WELCOME
We are proud to announce Affluent Staffing LLC has opened its doors as of January 2015. Our experienced recruiters are available and ready to build lasting relationships between both clients and candidates. At Affluent Staffing we are dedicated to giving you exceptional service tailored to your specific needs. We work hard to deliver quick, consistent and quality placements.
Affluent Staffing is a full-service, multi-disciplined strategic staffing firm, providing a wide range of specialized services to valued clients in a broad array of sectors.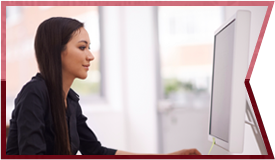 Job Seekers
Choosing the right staffing agency is as important as accepting an opportunity with the right company. It needs to be a good fit for your long-term goals and objectives.
Welcome to the Affluent team of specialists. We'll help you connect with the right companies in the industries of your choice. Your success is our top priority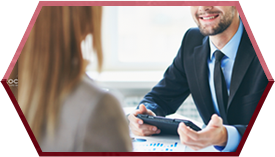 Services
You face many challenges each day running a business. Staffing doesn't have to be one of them. At Affluent Staffing, we pride ourselves on our ability to offer our clients a comprehensive source for all their staffing needs.
From temporary and direct hire staffing services to recruitment advertising,payrolling, pre-screening, drug testing, and skills evaluations, Affluent Staffing can handle it all — while you focus on other priorities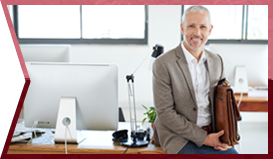 Employers
Our mission is to become your human resources partner by providing immediate, effective staffing solutions to keep pace with your changing opportunities.
We'll help you determine the most efficient solution that fits your long- and short-term objectives–from reassigning your existing staff to supplementing your workforce with outsourced employees through consulting, contingency, or full-time placements.
13132 Garden Grove Suite A
Garden Grove, CA 92843
Ph. 714-516-9601
Fax 714-400-0031
2337 W Whittier Blvd
Montebello, CA 90640
Ph. 323.597.1095
Fax. 714.400.0031
15907 Valley View Ave. Unit B,
Santa Fe Springs, CA 90670
Ph. 562.404.0624
Fax 714.400.0031
17531 S. Central Ave. Ste. K
Carson, CA 90746
Ph. 310.764.2197
Fax 714.400.0031
2252 S. Mountain Ave.
Ontario, CA 91762.
Ph. 909.391.3957
Fax 714.400.0031
2550 E. Slauson Ave. Ste. B
Huntington Park, CA 90255.
Ph. 323.484.9864
Fax 714.400.0031
15719 Amar Rd
La Puente, CA 91744
Ph. 626.346.3818
Fax 714.400.0031